Michael Rigg, a retired Navy Judge Advocate, plies his trade as a mild-mannered civil servant and attorney by day, then morphs into a nascent mystery and thriller writer by night. Mike is a member of Hampton Roads Writers, as well as the Sisters-in-Crime national organization and its Southeastern Virginia Chapter—Mystery by the Sea (MBTS). He is a Contributing Author to the MBTS blog "Sand in Our Shorts" at https://sandinourshorts.blogspot.com/. He and his wife live in Virginia Beach. Visit him online at his website: https://www.michaelrigg.com/ and on Facebook at: ww.facebook.com/michael.rigg.author.
Mike's short story, "Four Cedars," received First Prize in Fiction at the 2021 Hampton Roads Writers Conference. His flash fiction work, "The Writ," won Third Place in the 2021 Golden Donut Short Story Contest sponsored by the Writers' Police Academy.
Mike has short stories that appear in the following anthologies:
"In a Faubourg Far, Far Away" - Mardi Gras Mysteries (Mystery and Horror, LLC);

"The Courier" - Coastal Crimes: Mysteries by the Sea (Wildside Press); and

"Ghosts of Sandbridge" - Virginia is for Mysteries, Volume III (Koehler Books).
Mike graduated from West Virginia Wesleyan College with a B.A. in History and earned a J.D. Degree from the West Virginia University College of Law.
Michael D. Rigg - Publications
In a Faubourg Far, Far Away
Take a quick trip down Interstate 55 along with Janelle and Tamara, two Alpha Delta Gamma sorority sisters from the University of Mississippi, who get more than they bargained for when they skip classes and head for Mardi Gras. (Published in Mardi Gras Mysteries by Mystery and Horror, LLC, available through the publisher or on Amazon.)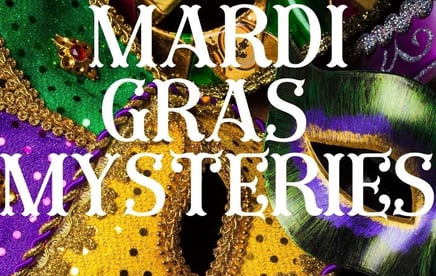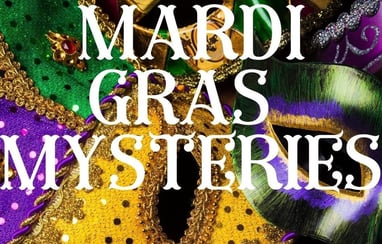 The Courier
High school senior Nick Consolvo finds himself in a sticky situation that puts himself, his family, and friends in danger, when he takes on a part-time gig as a bicycle courier at the Virginia Beach oceanfront and incurs the wrath of a mysterious stranger in a tacky Hawaiian shirt. (Published in Coastal Crimes - Mysteries by the Sea by Wildside Press, available through the publisher or on Amazon.)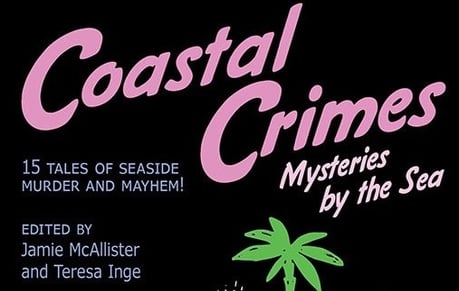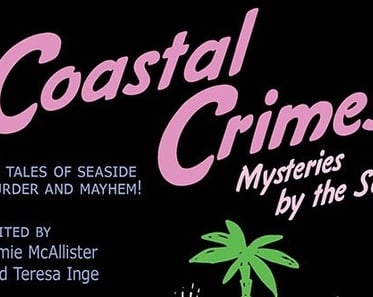 Ghosts of Sandbridge
Retired Naval Aviator turned private investigator takes on his first assignment: determine what's behind a series of mysterious events at a vacation rental home in the Sandbridge neighborhood of Virginia Beach. He uncovers an unexpected protagonist behind it all and finds a romantic connection along the way. (Published in Virginia is for Mysteries, Volume III by Koehler Books, available through the publisher or on Amazon.)