Retired Navy Judge Advocate and practicing attorney.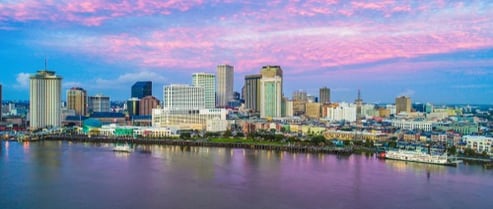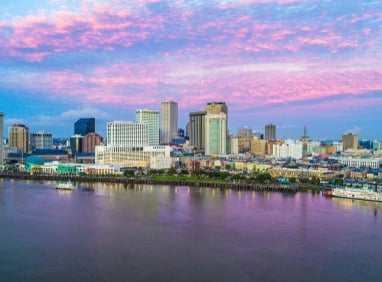 I'm a retired Navy officer who works as a civilian attorney for a government agency. In my spare time, I write short stories and novels set mostly in two very different locations: Tidewater Virginia and New Orleans, Louisiana.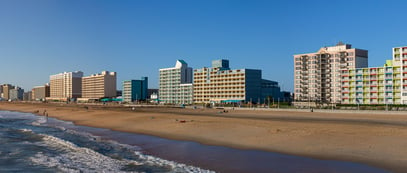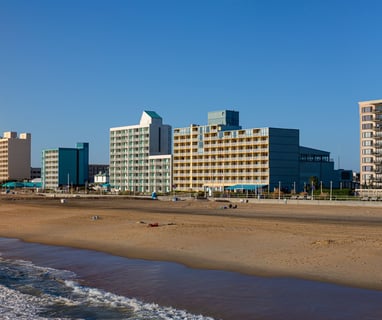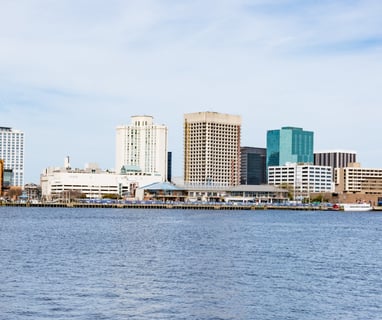 ... what I've written ...
You'll find my short stories in the anthologies, Mardi Gras Mysteries and Virginia Is for Mysteries, Volume III, and other places. Visit my Publications page to learn more.
... and what I'm thinking.
Check out my Blog for the latest!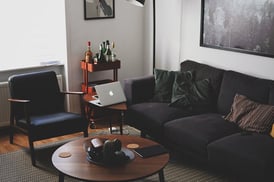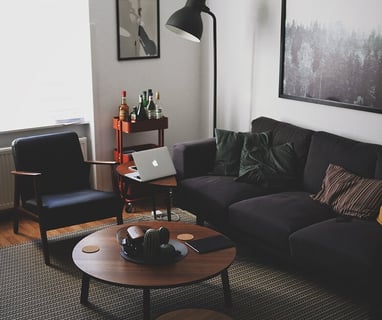 Seminars, lectures, and book signings, oh my! Take a look at the Events page and drop by to say "Hi," hear me speak about my writing process and inspiration for my stories. I might even tell a joke or two. Stick around for a selfie. I look forward to signing the books you buy!
I'm a member of Sisters in Crime and Mystery by the Sea, its Southeastern Virgina chapter. I belong to Hampton Roads Writers. I live in Virginia Beach and visit New Orleans often, including during Mardi Gras. I am currently a member of three Mardi Gras Krewes. Visit my Blog, Events, and Publications pages to learn more about my work and upcoming events.
Welcome! Take your time to explore. Be sure to check out my Blog, Events, and Publications. Look for someone you know on the "Selfies and Stuff" page. Then, head for "Contact Me" and give me a shout, won't you?
[I'm still learning and developing this site, so thanks for your patience!]